Art/Creative Direction

ANTINOMY STUDIO



3D Worlds

MORBO + XT PROJECTS



3D Animation + Modelling

MORBO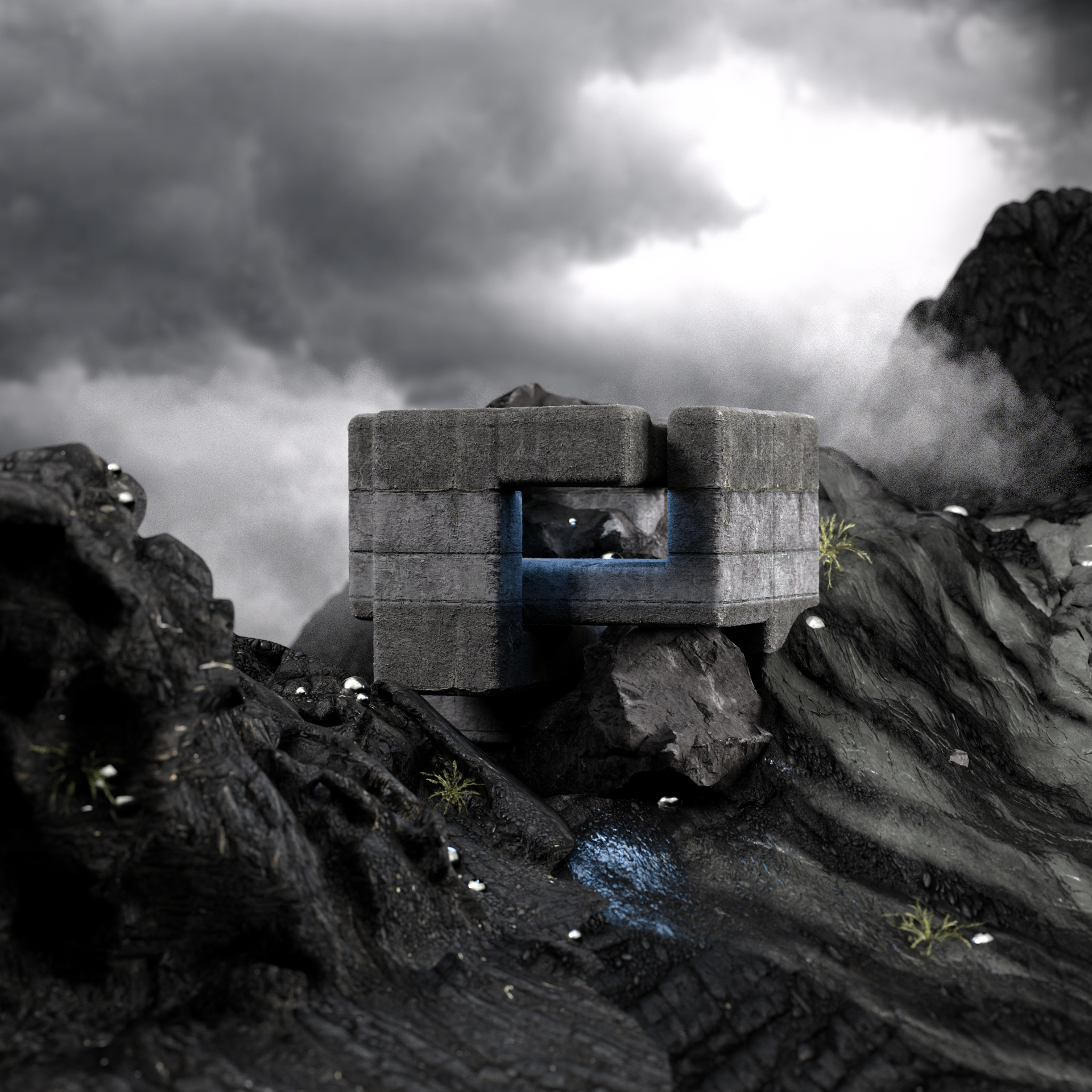 The project was created with multiple teams working in sync to cover every aspect - from narrative and lore to brand identity, web design, visuals, and more.

Morbo with Christie Morgan, worked closely with the narrative and lore team to develop 3D immersive worlds filled with otherwordly nature, alien architecture, and hidden artifacts.

These landscapes we created became visuals, a collection of 4444 unique generative NFTs, and playable 3D worlds to explore in Mona.