Direction

AMMOLITE COLLECTIVE


As part of the Ammolite Collective, Morbo worked with Emil Nava to direct Calvin Harris ft. The Weeknd new single 'Over Now'.

The video was made with the combined use of 3D and 2D animations, and motion capture.

Morbo directed and supervised two technical teams, working closely with Carbon Studio.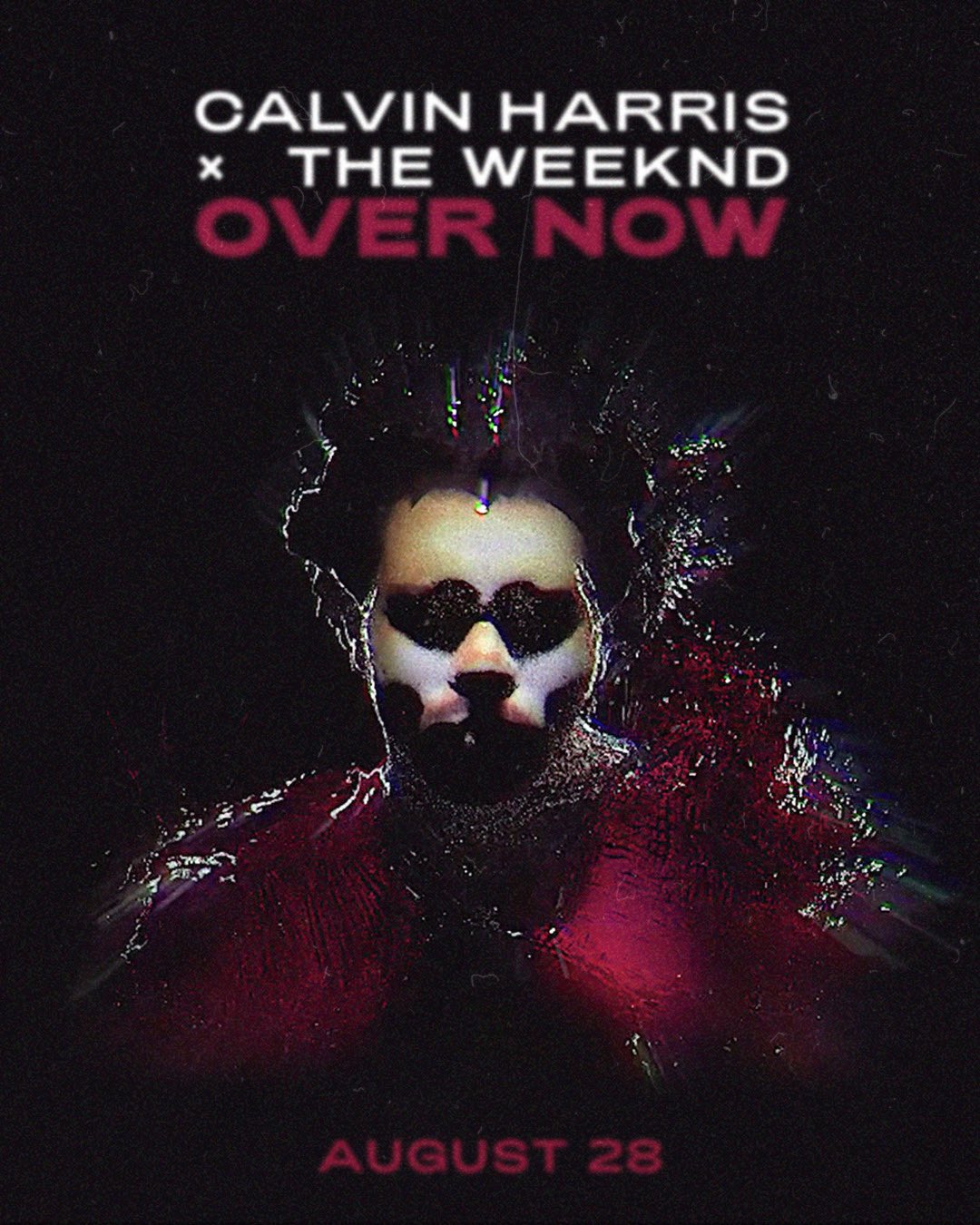 Alongside the main video, Morbo worked on the creation of promotional material, includind the single cover, promotional billboards, and visuals that were projected on the Tate Modern steam tower, and Marble Arch, and St. Paul's cathedral dome.